12th Annual Atlanta Insurance Ministries
Prayer Breakfast (2022)
Event Details:
Friday, March 11, 2022
6:45-9:00am

NEW LOCATION:
The Legacy Theater at PHASE
12150 Morris Road, Alpharetta, GA 30005

Light breakfast options offered; plenty of coffee
Free parking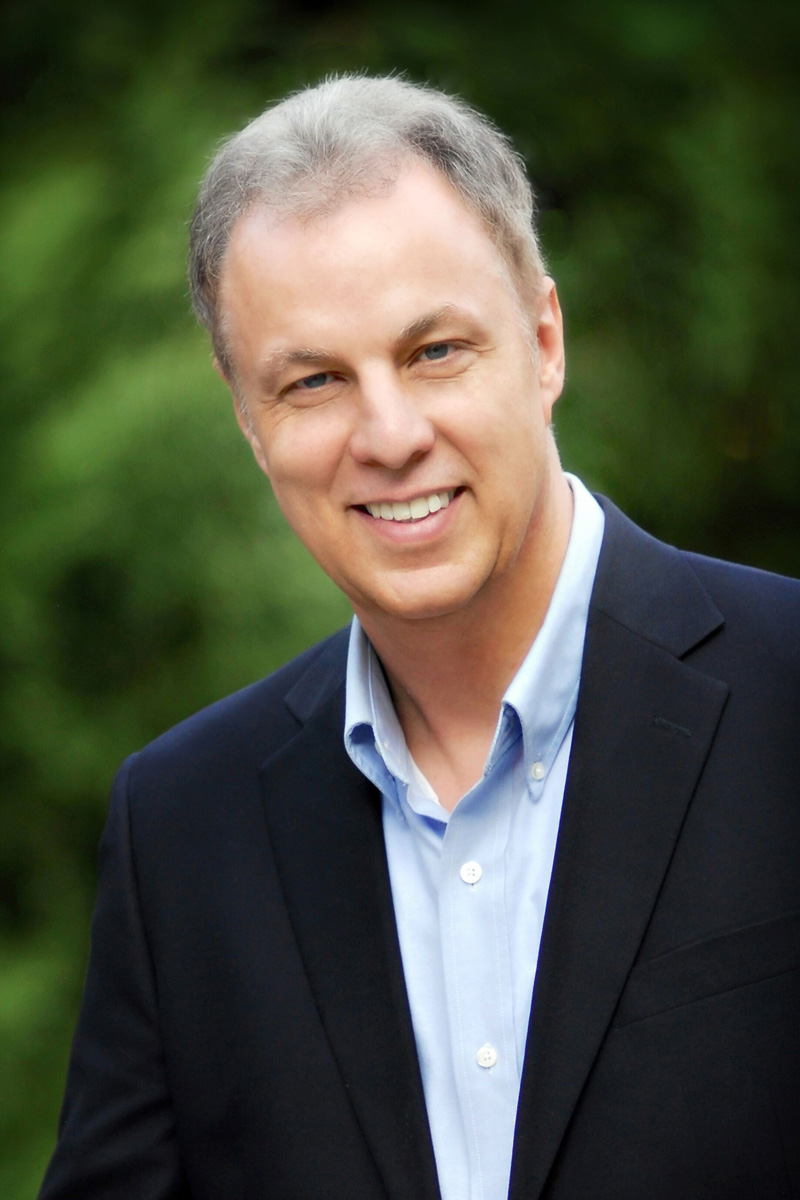 Richard Blackaby is the oldest child of Henry and Marilyn, and the president of Blackaby Ministries International (www.blackaby.org) Richard has a Ph.D. in church history from Southwestern Baptist Theological Seminary. He has served as a senior pastor and as a seminary president. Richard travels extensively and speaks internationally on spiritual leadership, experiencing God, revival, and God in the marketplace. Richard regularly works with Christian CEOs of Fortune 500 companies. You can follow Richard on Twitter at @richardblackaby, Facebook at Dr.Richard Blackaby, or his podcast at The Richard Blackaby Leadership Podcast. Richard and his wife Lisa live in Atlanta. Their three children all serve in ministry. They have six grandkids with two more on the way!
Richard has co-authored numerous books with his father, including: Experiencing God, Experiencing God: Day by Day, Fresh Encounter, Spiritual Leadership, Hearing God's Voice, Called to Be God's Leader: Lessons from the Life of Joshua, God in the Marketplace, Being Still with God, When God Speaks, and Flickering Lamps: Christ and His Church. Richard has also written: The Seasons of God, The Inspired Leader, Unlimiting God, Putting a Face on Grace, Living Out of the Overflow, Rebellious Parenting, Experiencing God at Home, Spiritual Leadership Coaching, and Developing a Powerful Praying Church.